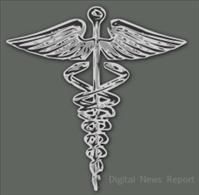 Digital News Report
Digital News Report – Pfizer initiated a recall for LIPITOR 40 mg dosage pills for lowering cholesterol because the company has received some reports of an unusual odor coming from the bottles that contains the medication. Only the 40 mg doses are included in the recall.
You should continue to take the medication that you have been prescribed by the doctor. You should only return the Lipitor back to the pharmacist if you smell an unusual odor coming from your medication.
If you have any more questions about this recall you can talk with your pharmacists or you can call Pfizer at 1-888-LIPITOR.
By: Victoria Brown