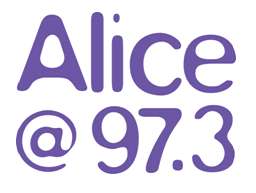 Alice logo
Digital News Report – Bay area morning commuters who listen to the Sarah and Vinnie morning show woke up to change. In stead of hearing Sarah and Vinnie, they got an apology from management.
The station has not yet released an official statement, but reports are the duo made some anti-gay remarks on their Friday show and management apologized and suspended them.
The show, which runs from 5:30 am until 10 am, is popular but can be controversial. Brittney Gilbert, wrote on the CBS 5 blog that the company Vice President apologized after receiving a onslaught of emails complaining about the slurs.
There will likely more on this story.
From Staff Reports
UPDATE: We received this today from Akilah:
They had the day off and will return to the air tomorrow.
Akilah